Sweet Baby James Benton Dies at 85
Beloved musician was link to Portland's past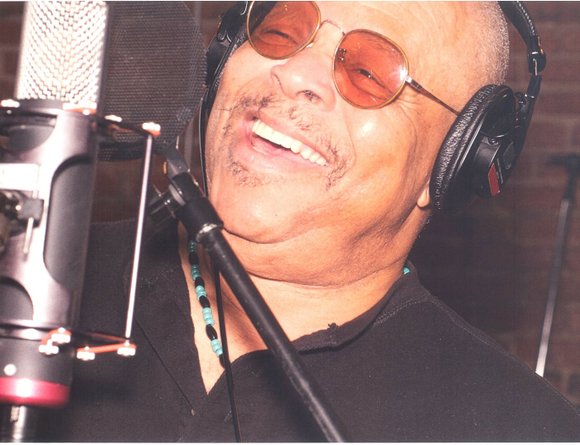 The Portland community is paying tribute to Sweet Baby James Benton, a local music legend who died Feb. 14 after a long illness. He was 85.
Benton was a link to Portland's past as a post World War II jazz city. He came to prominence as a soul shouter while performing in the former African-American clubs that lined North Broadway and Williams Avenue. He formed a group called the Del-Tones in the 1960s, and later in his career, he was a member of 'The Original Cats." He most recently performed in the band "King Louie and Baby James," with Louis Pain.
"He was one of the most loved personalities of our music community," said Norman Sylvester, another Portland Blues and R&B favorite and a band mate who shared the stage with Benton many times over the years. "With our loss of James, we also lost a wealth of stories of our African American history and the local music scene."
Sylvester and Richard Arnold plan to join Sarah Billings on the Portland Radio Project Wednesday to play some of James' music and talk a little about the man. The show airs from 11 a.m. to noon on 99.1 FM and can be streamed on your computer at http://prp.fm/.
A private burial was held and an announcement about honoring Benton with a public Celebration of Life event was pending, according to family and friends.