Broken Promises
World premiere hits cultural theater
1/12/2016, 5:24 p.m.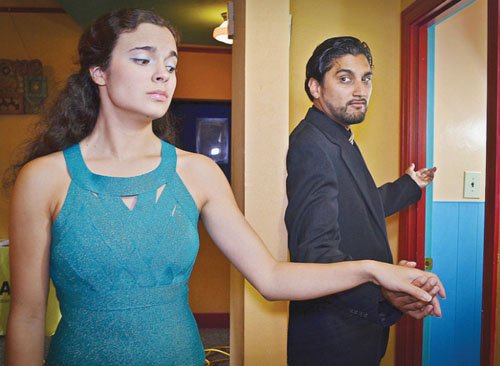 Teatro Milagro launches its 2016 national tour in Portland with the world premiere of Broken Promises by Olga Sanchez, based on local stories of sex teenage sex trafficking.
This original work, created in collaboration with Planned Parenthood, is based on the true life stories of teen girls who are lured into prostitution. The play will provide an opportunity to discuss sexual health in underserved communities and will be paired with Healthy Relationship Workshops that are currently being taught in local organizations, including the Native American Youth & Family Center and Donald E. Long Youth Detention Center.
The show runs from Thursday, Jan. 14 through Sunday, Jan. 23 at El Centro Milagro, 525 S.E. Stark St. Tickets range from $5 to $30, with discounts available for students, seniors, veterans, groups and people with an Oregon Trail card through the Arts for All program. For more information, visit Milagro.com or call 503–236–7253.