Storytelling Banquet Fights Hunger
1/13/2016, 7:36 p.m.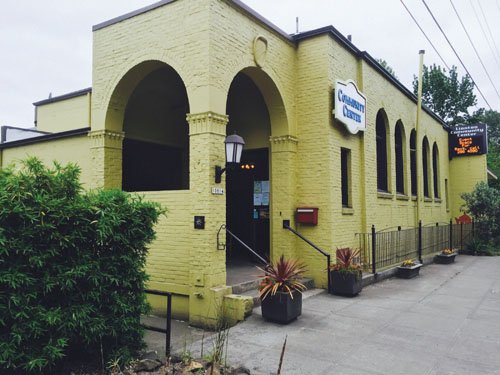 Martin Luther King Jr. Day will draw people to the Linnton Community Center in northwest Portland for a benefit banquet to raise funds to fight hunger. The event will take place in the center's gym at 4 p.m. on Monday, Jan 18.
The hunger banquet is an interactive event focused on humanizing global hunger issues and empowering attendees to make a difference. All proceeds will go towards the construction of a teaching kitchen to provide a gathering place for volunteers and friends to prepare meals during community cultural events and fundraisers. The kitchen will greatly improve the center's ability to serve a diverse population, provide space for nutrition education to youth, families, and hungry people, while simultaneously providing volunteer opportunities.
Volunteers interested in helping with the banquet can call 503-286-4990 or email dan@linnton.com.