Boogie Cat Mardis Gras
1/19/2016, 4:17 p.m.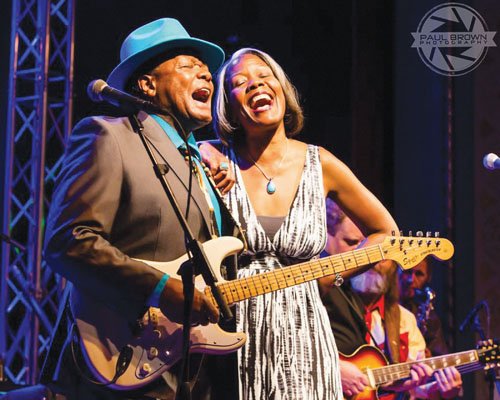 Don't miss your chance to celebrate Mardi Gras with Louisiana native and celebrated Portland jazz musician Norman "Boogie Cat" Sylvester.
The Fat Tuesday event on Feb. 9 will turn up the funky blues as Norman takes the stage with his amazing musician daughter, Lenanne, and one of the best horn players of 2015, Peter Moss.
The big bash is slated for the Adrianna Hill Grand Ballroom on the second floor of the Pythian Building, 918 S.W. Yamhill St. Enjoy happy hour eats and drinks, Mardi Gras beads, alongside a great show for $8.
Doors open at 6 p.m., and the show starts at 7, with the party going until 10 p.m. For tickets in advance, visit tickettomato.com.