Music of Harlem Celebrated
1/19/2016, 4:40 p.m.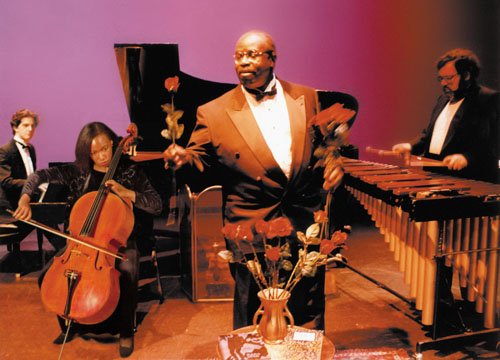 Jazz greats Duke Ellington, Thelonious Monk and Charles Mingus, as well as composers Jeffery Mumford and George Walker, will be featured in "Of Ebony Embers: Vignettes of the Harlem Renaissance," a free music theater concert, Monday, Feb. 1 at Clackamas Community College.
The performance examines the lives of three legendary black poets from New York: Langston Hughes, Countee Cullen and Claude McKay, as seen through the eyes of the great painter and muralist Aaron Douglas.
Akin Babatunde is the playwright and director. The performance takes place in the Gregory Forum at CCC's Oregon City Campus and is open to public.