New Leader for Hispanic Chamber
1/19/2016, 4:13 p.m.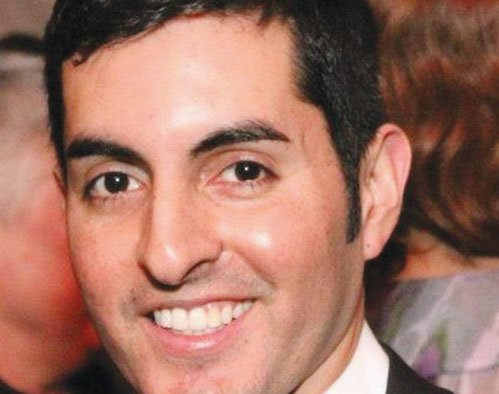 The business group serving Portland's Latino community has a new president.
Oscar Arana will succeed Gale Castillo, founding member and the initial president of the Hispanic Metropolitan Chamber. He is the director of strategic development and communications for the Native American Youth and Family Center (NAYA) in northeast Portland, and previously worked for U.S. Sen. Ron Wyden as his Multnomah County field representative. Arana has a master in business administration and a journalism and communication degree both from the University of Oregon.
"We are proud that Oscar won a scholarship from the Hispanic Chamber while he was earning his MBA, and he is a graduate of our Latino Leadership Program. He brings a personal understanding of how important our services are to the community," said Gustavo Cruz, the chamber's board chair.