Polished Lush Vocals
1/19/2016, 4:48 p.m.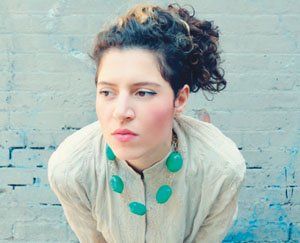 R&B soul songstress Emily King will bring her lush vocals and pop funk tunes to Doug Fir Lounge on Tuesday, Feb. 2 at 8 p.m. 
King is a Grammy-nominated singer and songwriter born and raised in Manhattan's Lower-East Side. She recently released the critically acclaimed EP 'The Switch,' touring and playing live with the likes of Maroon 5, John Legend, Emeli Sande, Alicia Keys, Aloe Blacc, Sara Bareilles and countless others.
King celebrates her roots in pop, soul and indie influences by carefully crafting compositions that showcase her polished, lush vocals.