Human Solutions Shelter Opening
1/26/2016, 5 p.m.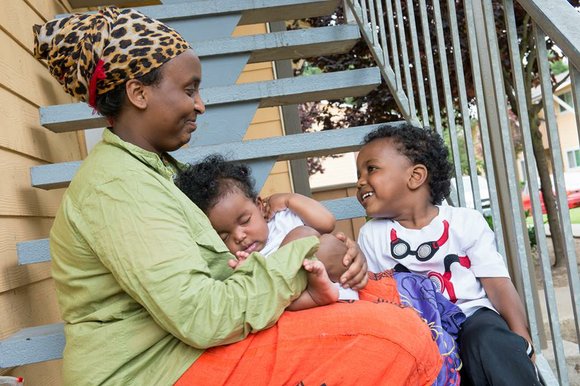 An emergency family shelter is set to open in outer southeast Portland on Monday to help meet the needs of homeless families.
The non-profit group Human Solutions is re-purposing what was formerly the site of a strip club at 16015 S.E. Stark St., and will operate the building as an emergency shelter 24 hours a day, 7 days a week to ensure that homeless families have a safe place to be both at night and during the day and have access to the resources and support necessary to find and maintain stable housing.
Human Solutions relies on community donations to be able to provide blankets, pillows, new and gently used clothes and shoes, and nutritious food for homeless children and parents. The shelter also needs diapers for babies and toddlers, and educational toys, books, and other supplies. Community members interested in donating or volunteering can call Danielle Stirnaman at 503-278-1637 or email her at dstirnaman@humansolutions.org.