In Loving Memory
Alberta Moody
7/12/2016, 4:14 p.m.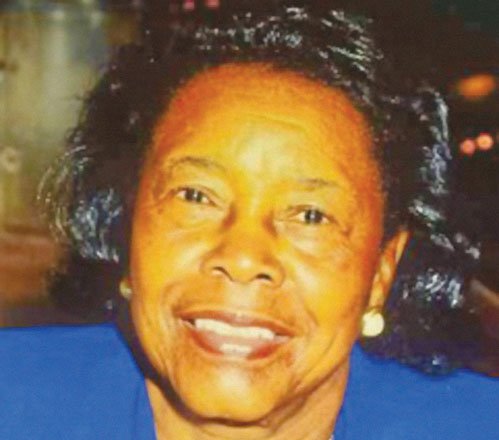 Alberta Moody of Portland died June 28, 2016. She was born June 14, 1929 in Hallsville, Texas to Ellen Davis Sloan and Columbus Coby.
In December of 1946 she met the love of her life Cubby Earl Moody. They were married on Jan. 16, 1947. Alberta gave birth to their first born son in 1948, and they moved to Portland and shared a life together for 53 years. To this union 10 more children were born.
Funeral services were held July 11 at Mt. Olivet Baptist Church.