Reverberations of Historic Black Events
Oregon Humanities hosts conversation at Alberta Rose
7/13/2016, 12:11 p.m.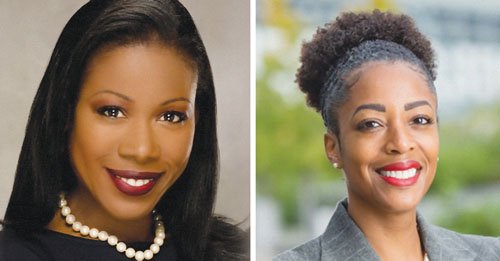 Join a conversation on the Great Migration of black families who fled the south for northern and western cities, the civil rights movement, and the reverberations of these historic events in Oregon and the United States today.
Oregon Humanities brings its Think & Drink series to northeast Portland for a conversation between journalist Isabel Wilkerson and Rukaiyah Adams, chief investment officer of the Meyer Memorial Trust.
Wilkerson won the Pulitzer Prize for feature writing for her work with the New York Times, making her the first black woman in the history of American journalism to win a Pulitzer Prize and the first African American to win for individual reporting.
She spent 15 years researching her landmark book, The Warmth of Other Suns: The Epic Story of America's Great Migration, interviewing more than 1,200 people to tell the story of the nearly six million African Americans who, between 1915 and 1970, fled the South for northern and western cities in search of a better life.
Adams is a fourth-generation Oregonian whose family was part of the Great Migration.
Adams and Wilkerson will come together for a live, unrehearsed conversation at the Alberta Rose Theatre, 3000 N.E. Alberta St., on Wednesday, July 20. The event begins at 7 p.m. Tickets are $15 for general admission or $25 for preferred seating, available at albertarosetheatre.com.