Former Miracles Director Sentenced
7/26/2016, 3:31 p.m.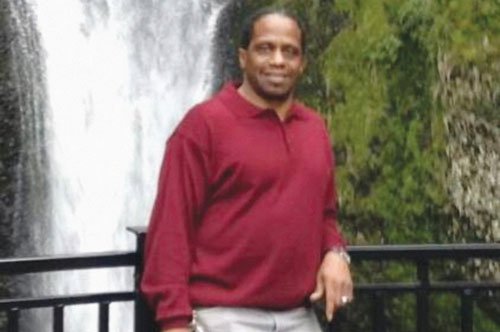 A former director at the Miracles Club has met his fate for the theft of $144,000 from the non-profit organization that serves Portland's African American community.
Herman Bryant, 59, was sentenced Wednesday to three years in prison for embezzling the money over two years and then gambling it away at Spirit Mountain Casino in southwest of Portland. Multnomah County Circuit Court Judge Henry Kantor ordered him to repay the entire amount, a sum that "is going to live with you for the rest of your life."
His attorney, Drake Durham, reiterated how Bryant maintained being clean and sober for 16 years before his downfall, so he could work with those in need. He also won praise from another non-profit, JOIN, for helping place homeless individuals back into permanent housing.
The Miracles Club began back in 1993 as a home base for members of the community suffering from drug, alcohol and other addictions. Officials said Bryant himself has suffered from such addictions, including a gambling addiction.