Rooftop with Spike Lee Classic
7/26/2016, 3:34 p.m.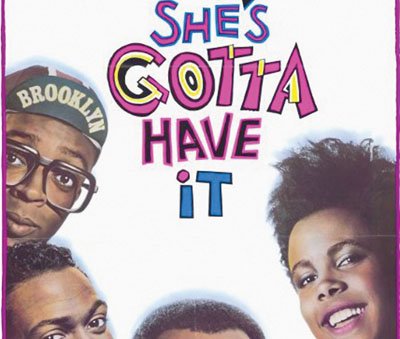 She's Gotta Have It, the 1986 comedy-drama written and directed by Spike Lee, is the next installment for the Northwest Film Center's Top Down: Rooftop Cinema.
The movie was Lee's first feature-length film and considered a landmark independent film. The movie focuses on a young women (Tracy Camilla Johns) who wants to have it all as she tries to navigate a sexually liberated lifestyle.
The theme depicted the struggle women of color faced in society at the time.
"It revitalized the idea of black filmmaking that didn't emphasize a despairing blackness as the dominant theme. Lee's characters are black, yes, and so much more," said film critic Stuart Henderson of Popmatters.
The film classic will screen Thursday, July 28 at dusk atop the Hotel deLuxe's parking structure at Southwest 15th and Yamhill. Doors open at 7 p.m. You're encouraged to bring a chair, pillow or blanket, along with a light sweater or jacket. A limited number of chairs are available on a first time basis.