Ready for Summer
6/8/2016, 11:44 a.m.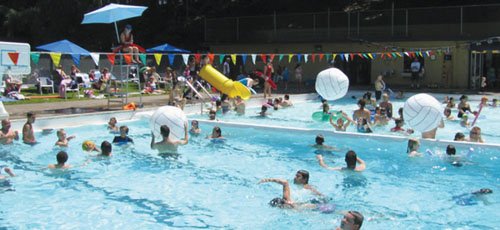 Another summer of swimming and other aquatic activities will kick off this month at the Portland Parks and Recreation pools. Opening day for the city's outdoor pools is Tuesday, June 14. The Grant pool, however, is closed for renovations, expected to open by August if not before.
Parents who want to enroll their children in swimming lessons are advised to act now. As part of the Parks and Recreations' Summer Free For All, free open play swim sessions are offered throughout the summer at pools across the city.
For more information on how to sign up for swimming lessons or participate in other summer activities, contact the pool in your area or the aquatic administration office at 503-823-5130.