Comic Book Celebrates Prince
6/21/2016, 4:07 p.m.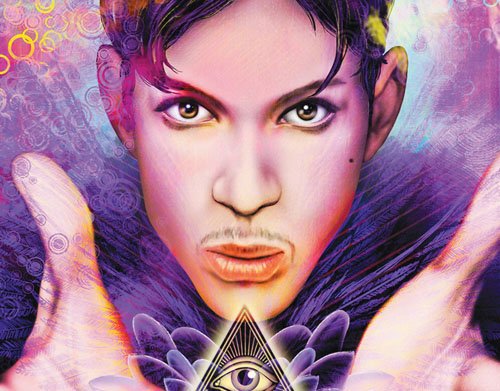 After his untimely death last month, Prince left behind more than a legacy of memorable songs, but bequeathed an indelible imprint on popular culture as well. Storm Entertainment captures this spirit in a new tribute comic book biography, "Tribute: Prince."
The 24-page comic book chronicles Prince Rogers Nelson's meteoric rise as a legendary music innovator and his dominance in the pop/funk music scene.
"I first became aware of Prince's music when I was in high school thanks to '1999,' 'Little Red Corvette,' and others," said Michael Frizell the book's author. I" remember listening to his stuff almost religiously when the soundtrack to 'Purple Rain' hit. His sound and lyrics defined the era for me in ways that Michael Jackson didn't and, quite frankly, couldn't."
"Tribute Prince" is available in print for $3.99 at Comic Flea Market (comicfleamarket.com), and is also available in a digital format.