Diversity in Golf Championship
6/22/2016, 11:39 a.m.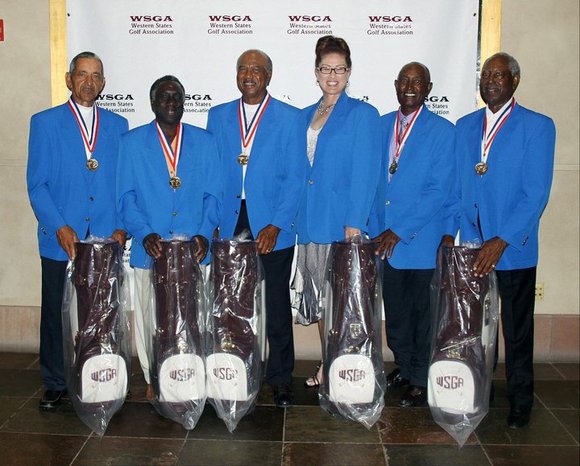 A national organization founded to increase the participation of African Americans and other people of color in golf brings more than 200 people to Portland this week for its 62nd championship tournament, scheduled Wednesday through Saturday.
The Western States Golf Association, founded in 1954, has over 1,000 members in over 33 affiliated clubs in six Western states. The group also sponsors hundreds of junior golfers through the local clubs and annual tournaments and instruction.
Thanks to support from Portland's Visitor's Development Fund and Travel Portland, the association selected Portland as the host city for its annual tournaments for the second straight year.