Tragedy and Triumph at Mother Emanuel
Stories behind the church members who lost their lives
6/28/2016, 2:39 p.m.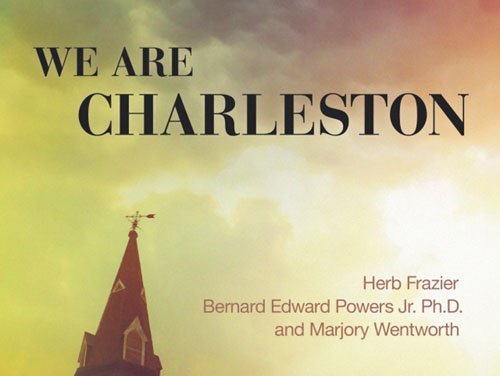 "We Are Charleston," is a comprehensive new book about last summer's tragic events at South Carolina's Mother Emanuel Church.
Herb Frazier, an award-winning journalist and childhood member of Mother Emanuel, Dr. Bernard Edward Powers, another church member and professor of history at the College of Charleston, and Majory Wentworth, South Carolina's Poet Laureate, are the authors of the book which is based on extensive interviews with family and friends of "The Emanuel Nine" – the church members who lost their lives on June 17, 2015, when a young white man opened fire on a prayer meeting at the church.
The book also details the triumphant 230-year history of the AME Church – the largest body of African-American Methodists with 7.5 million members world-wide – and its role in America's social justice story from slavery to the civil rights movement.
The oldest AME church in the Deep South, Mother Emanuel's perseverance in the face of adversity and discrimination serves as an example of faith and forgiveness to the entire world.
It was no coincidence that this particular church was chosen for this grievous act.
"The tragedy at Mother Emanuel AME Church affected us deeply," the authors said in a group statement. "This book is our attempt to honor those whose lives were lost, the survivors and their families by telling their stories in the context of Charleston, the nation's racial history and the social justice efforts that have been the hallmark of the African Methodist Episcopal Church."