Stoudamire Named Head Coach
Portland native hired at the University of the Pacific
3/17/2016, 9:24 a.m.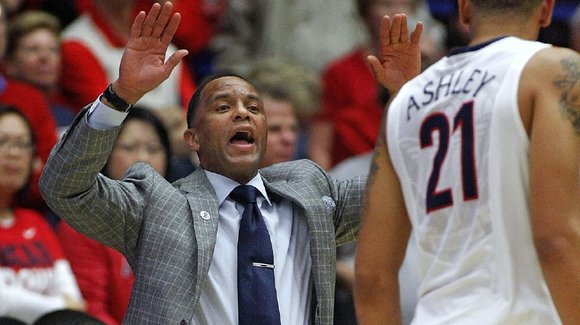 Portland native and NBA Rookie of the Year Damon Stoudamire has been hired as the new coach at the University of the Pacific in Stockton, Calif.
The school's athletic director announced Wednesday that he had hired Stoudamire to fill a vacancy. Stoudamire spent seven years as an assistant coach with the NBA's Memphis Grizzlies. After a stellar four-year college career at Arizona, Stoudamire played 13 seasons in the NBA with Toronto, Portland, Memphis and San Antonio.