Powerful Film Classic
5/17/2016, 4:10 p.m.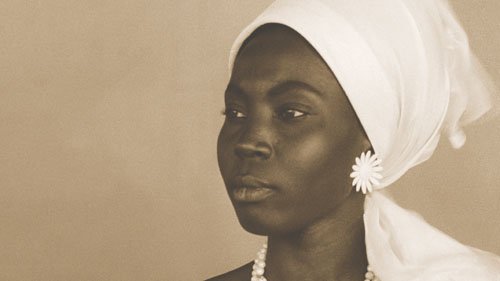 The Northwest Film Center presents "Black Girl" from the unofficial "father" of African cinema as part of its series of restored or preserved film prints.
The 1996 classic by director Ousmane Sembene is about a young Senegalese woman who moves to France with dreams of a better life, with sophisticated leanings. She works as a nanny for a wealthy couple, but before long it becomes clear that the couple intend to have her do more than just nanny, and her new life spirals out of control.
The movie is in French with English subtitles screens on Friday, May 20 at 7 p.m.; Saturday, May 21 at 7 p.m. and Sunday, May 23 at 7 p.m. in Whitsell Auditorium at the Portland Art Museum, 1219 S.W. Park Ave. Admission is $9 general and $8 for students and seniors.