Faith and Homelessness Collide
5/25/2016, 11:24 a.m.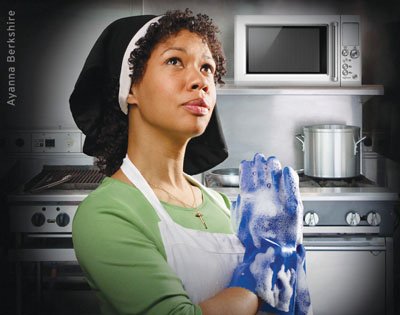 Grand Concourse, a West Coast premiere tackling issues of faith and homelessness as well as the perspectives of immigrants and youth is now playing at Artistes Repertory Theater, downtown.
The tragic comedy written by Pacific Northwest native, playwright and acclaimed TV writer Heidi Schreck takes place in an industrial soup kitchen in the Bronx, where we meet Shelley, a nun struggling to pray and questioning her life's work.
With touching humor, a motley group of characters unravel the intricacies of need, the vagaries of compassion and limits of forgiveness.
Plays through Sunday, June 5 on the Morrison Stage, 1515 S.W. Morrison St. For tickets, call 503-241-1278 or visit artistsrep.org.