Neighbors Against Violence
Ex-gang member forms group to help kids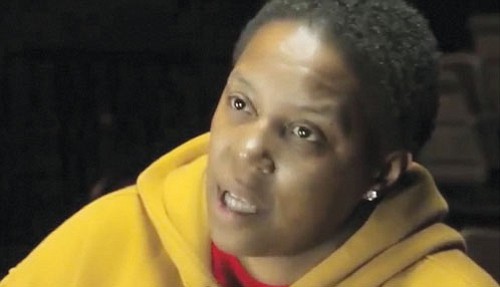 Nicole Taylor, an ex-Blood gang member from Portland, has formed a mentoring group Neighbors Against Violence and is working to raise donations to build a center for youth to find jobs and give them a safe place in the community.
Taylor she was just 16 when a gang member was killed during a party at her house, a shocking beginning to her own past of gang-banging, drug using and selling. Taylor, however, finally turned her life around. For the past 15 years she has been volunteering her time mentoring at- risk students, working with them at alternative schools and the Boys and Girls Club and summer camps. She has written two books for at-risk youth to try to save kids before they get caught up by the streets.
Now the chief executive officer of Neighbors Against Violence, she has dreams of building a center for youth to increase jobs opportunities, provide them a good hang-out, one that can connect them resources and transferable skills.
Taylor and Neighbors Against Violence will hold a fundraiser this weekend, Nov. 11-13, from 1 p.m. to 8 p.m. each day, at the Walmart Hayden Meadows in north Portland. The group is working to establish its non-profit status and can use the community support to get this much needed center underway.