In Loving Memory
Mary Alice Britt
11/23/2016, 2:46 p.m.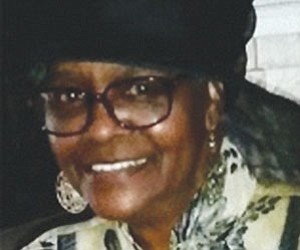 Mary Alice Britt was born April 20, 1940 and passed away on Oct. 17, 2016.
She was well known and loved by many in the Portland and Seattle metro areas.
A memorial service will be held Thursday, Dec. 1 at 11 a.m. at Daniels Memorial Church, 1234 N.E. Killingsworth St.