Victory Over Cancer Benefit
Honoring a beloved local pastor
11/29/2016, 5:15 p.m.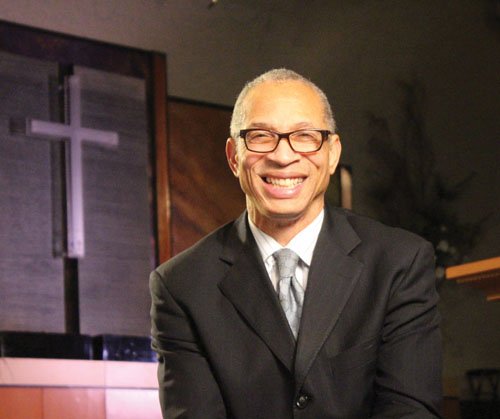 A new community gathering and celebration will help pay the lifesaving medical expenses of Pastor W.G. Hardy Jr. of the Highland Christian Center one year after another benefit helped him defy the odds by surviving an aggressive form of cancer.
The "tremendous support" Pastor Hardy says he received from his peers, including leaders of Portland's religious community, Highland church staff and his own family, gave him the ability to follow a regiment of specialized treatment in Arizona over the past year.
A second "Miracle of Life Celebration," to honor Hardy and celebrate his victory over cancer, will take place on Saturday, Dec. 3 at 6 p.m. at the Embassy Suites Airport. The cost is $100 and all proceeds will be donated to the Pastor Hardy Medical Fund. The event is designated as evening wear/formal with all white attire requested.
You can donate to the Pastor Hardy Medical Fund by calling the church at 503-287-9567, or by sending a check or money order to Highland Christian Center, 7600 N.E. Glisan St., Portland OR 97213. Please mark your donation clearly: "Pastor Hardy Medical Fund."