Boutique Owner has Love for Fashion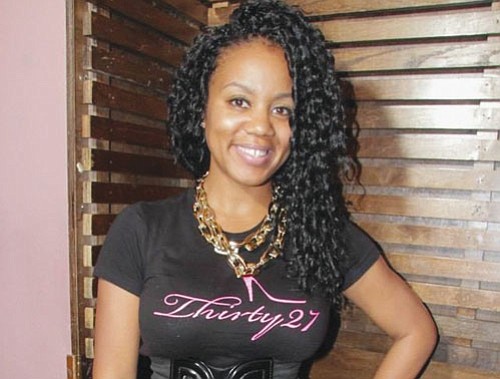 Northeast Portland's Thirty27 Boutique translates one woman's love of family and fashion into a trendy and affordable clothing locale for the working girl.
Thirty27 Boutique owner Christina White originally had a different plan for her life, though fashion was always in her sights. She studied at Hampton University in Virginia and Portland State University before completing a Masters in Public Health degree at an institution in New Jersey. She began working in the health field industry after graduating, but the profession never quenched her stylistic thirst.
"I have so many great memories from growing up and most of them occurred at a very special place – 3027, the home of my grandparents," says White. "Strong family ties, woven with my flair for fashion, helped materialize this idea of intertwining both my love and my passion."
It was a conversation with a friend amid a month long leave of absence due to a work related accident that made White finally make the business plunge, putting into action a business plan she had been sitting on for over three years.
The personal support "propelled me to stop being fearful and to just do it," she says.
White hasn't looked back. Her shoe, dress and accessory shop just celebrated its three year anniversary in August. She is still bicoastal, balancing her time between here and New Jersey, but her mother helps run shop affairs whenever she is not in town.
Thirty27 Boutique is located at 3519 N.E. Martin Luther King Blvd.