Salon Defined by Expertise
10/3/2016, 4:37 p.m.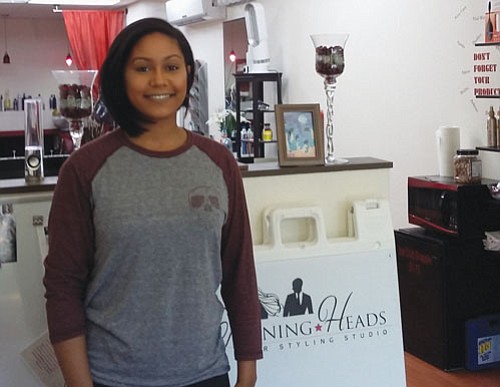 Defined by its expertise, Turning Heads Hair Styling Studio, a minority-owned business located at 3609 N.E. Martin Luther King Jr., has been serving customers for the last 10 years.
Black hair expert and the shop's owner Ruby Shepard and her new full time stylist Brandi Cowan will have you leaving the shop feeling bold, beautiful and ready to take on the world. Turning Heads offers the most skilled turnout of haircuts, weaves, blowouts, locks and coloring.
If you're in need of your monthly touch up or are trying to get something styling for the upcoming weekend's festivities, stop by Turning Heads Hair Styling Studio, open Tuesdays from 9 a.m. to 7 p.m., Wednesday through Friday from 9 a.m. to 8 p.m., and Saturday from 9 a.m. to 5 p.m.
You can call ahead to schedule an appointment, ask about hours, or inquire about additional services and hair consultations at 503-286-9405.