The Fight for Fifteen
Tavis Smiley tackles hot button issue
10/4/2016, 4:35 p.m.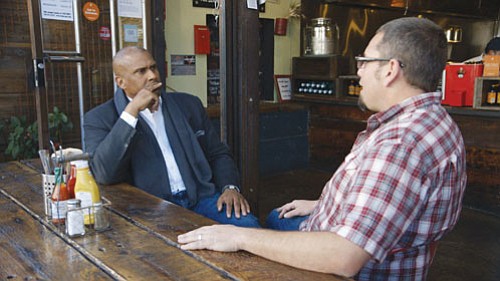 Political commentary and talk show host Tavis Smiley is tackling one of the hot button issues this election year, the rising of the minimum wage, also known as the "Fight for Fifteen."
His one hour documentary "Getting Ahead," about the impact of the rising minimum wage, will air Friday, Oct. 7 at 9 p.m. on PBS.
The special Chasing the Dream: Poverty in America broadcast examines how the fight for the minimum wage is playing out in four Northern California cities -- San Francisco, Oakland, Berkeley and Emeryville -- where pay increases have been in place for at least two years, pre-dating 2016 state-wide mandated minimum wage increases.


The "Fight for Fifteen," as it is called, began in New York City in 2012 when over 100 hundred fast food workers walked off their jobs, going out on strike, for a $15 hourly wage and union rights. Since then, the "Fight for Fifteen" has become a national initiative.