World Class Dance Created Here
10/11/2016, 4:24 p.m.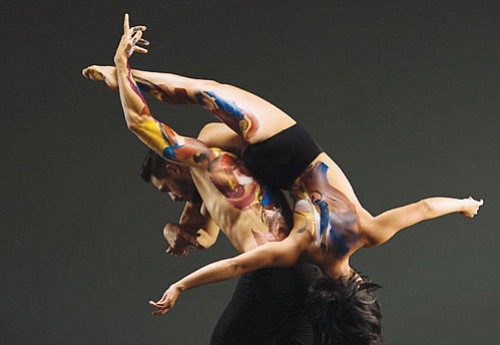 Be prepared to be surprised, amazed and energized. NW Dance Project opens its 13th season with three original works from three talented contemporary choreographers representing the current and bright future of international contemporary dance.
Founded in Portland in 2004 by acclaimed dancer, coach, and award-winning choreographer Sarah Slipper, NW Dance Project is dedicated to only performing original works from a wide variety of rising and established choreographers from around the world.
On Thursday, Friday and Saturday, Oct. 13-15 at Lincoln Performance Hall on the Portland State University Campus, downtown, the company will present "Bolero+" three world premiere performances by Ihsan Rustem of London, the NW Dance Project's resident choreographer; international choreographer Felix Landerer; and Lucas Crandall with Hubbard Street Dance of Chicago.
For tickets, visit nwdanceproject.org or call 503-828-8285.