Debut Future Soul Artist
10/18/2016, 4:09 p.m.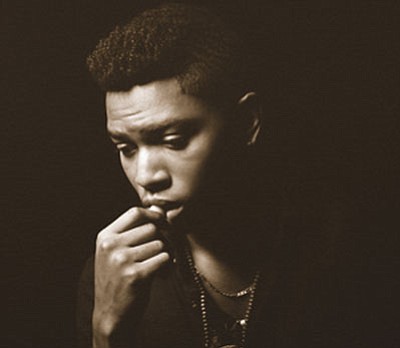 A singer-songwriter from the Washington, D.C. area getting good reviews for a new sound described as "future soul" by bridging contemporary with old school music makes his Portland debut Monday, Oct. 24 at the Wonder Ballroom on North Russell Street.
Christopher Gallant, known better by his last name Gallant, had his debut EP "Zebra" and studio album "Ology" this year. Publications like Billboard and NME labeled him a "breakthrough artist of 2015" and his single "Weight in Gold" debuted on The Tonight Show Starring Jimmy Fallon to a standing ovation.
Doors open at 8 p.m. Tickets are $16-$18.