In Loving Memory
Richard 'Ricky' Perez
9/1/2016, 12:17 p.m.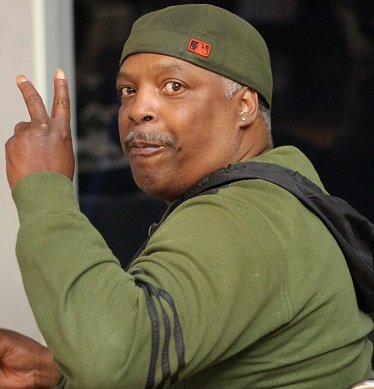 Richard "Ricky" L. Perez was born May 31, 1965 and passed away on Aug. 28, 2016.
A memorial service will be held Saturday, Sept. 10 at 2:30 p.m. at University Park Seventh Day Adventist Church, 4007 N. Alaska.
A viewing for family is scheduled for Wednesday, Sept. 7 from 3 p.m. to 4 p.m. at Terry Funeral Home, 2337 N. Williams Ave., with a public viewing following from 4 p.m. to 7 p.m.