The Soul of Black Art
9/6/2016, 4:51 p.m.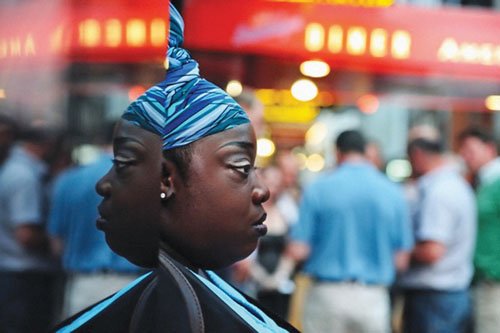 The Soul of Black Art: A Collector's View opened this month at the Upfor Contemporary Art gallery, 929 N.W. Flanders.
The exhibit surveys changes in the depiction of black culture in America over the last 100 years and includes paintings, prints, photographs and video art by14 artists. The show runs through Oct.15 and is free to attend and open to the public.
Upfor Contemporary Art gallery was founded in 2013 to feature emerging and established artists working in digital and other mediums. Gallery hours are Tuesday through Saturday from 11 a.m. to 6 p.m. For more information, visit upforgallery.com.