Easter Picnic at Peninsula Park
4/11/2017, 4:06 p.m.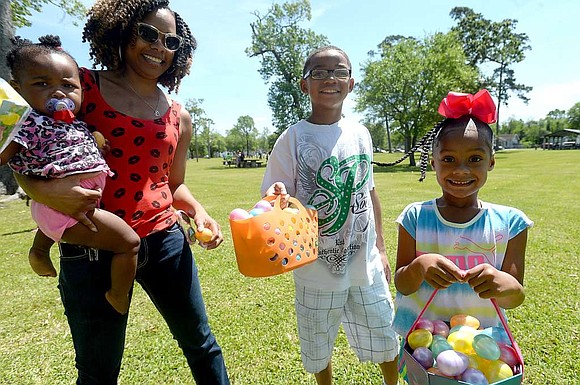 A local charity invites families and individuals in need to join them for an Easter Sunday picnic at Peninsula Park with sandwiches, salads, chips and soft drinks, plus an Easter Egg Hunt for children.
The free event, open to all, is sponsored by the United States Mission of Portland, a nonprofit founded in Los Angeles by the late black pastor Bob Humphries. It will take place on Sunday, April 16 from 1 p.m. to 5 p.m. with the Easter Egg Hunt scheduled to start promptly at 3 p.m. Peninsula Park is located at 700 N. Rosa Parks Way.