In Loving Memory of Roderick L. Peterson
4/11/2017, 4:14 p.m.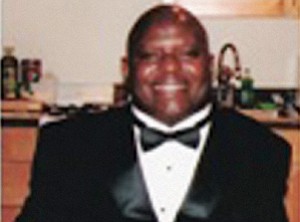 Roderick L. Peterson, 56, of San Diego, Calif., formerly of Portland and a graduate of Benson Polytechnic High School, passed away on Monday April 3, 2017 of natural causes.
Funeral and viewing services will be held on Friday, April 14 at 1 p.m. at Portland's Skyline Memorial Gardens, 4101 N.W. Skyline Blvd. Everyone is welcome to come as you are.