Performance artist brings Rodney King to stage
"Can we all get along?"
4/18/2017, 4:12 p.m.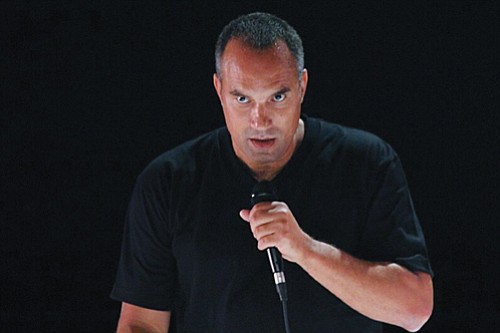 This weekend, Portland's Artists Repertory Theatre will present "Rodney King," written and performed by acclaimed actor and performance artist Roger Guenveur Smith.
The production will be Smith's final stage performances for a piece that has been touring since 2012. The show comes just as the new film Rodney King, directed by Spike Lee, and starring Smith, is poised for its April 28 release. It also coincides with the anniversary of the Rodney King trial verdict of 1992, which acquitted the four police officers who brutally beat King in 1991 and sparked the devastating L.A. riots. Post show discussions will follow every performance.
In Smith's riveting one-man performance. Rodney King tells the story of a flawed, good-hearted everyman – from his harsh entry into the national spotlight to a lonely death at the bottom of his swimming pool.
The media spotlight on King's arrest and subsequent aftermath opened eyes across the world. Now, Smith, like the man he portrays, asks us once again, "Can we all get along?"