In Loving Memory of Henry Knight
4/25/2017, 3:39 p.m.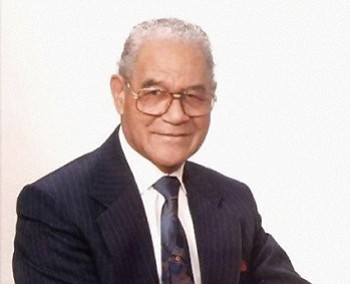 Henry Knight was born Sept. 14, 1924 in Colbert, Okla., and passed away April 19, 2017 in Portland.
He leaves to cherish his memory, sisters, Roberta Jackson and Rosie Hughes; brother, Jordan K. Knight (Jean); special friend Marguerite Moore; niece, Ola Mackey; nephew, A.W. Williams (Louise); God daughter, Sharon Hennessee; and a multitude of nieces, nephews and friends.
A public viewing will be held Monday, May 1 from 4 p.m. to 7 p.m. at Terry Family Funeral Home, and again Tuesday, May 2 at Vancouver Avenue First Baptist Church, in the one hour prior to the scheduled 10:30 a.m. funeral service, also at the church.
For more information see terryfamilyfuneralhome.com or call 503-249-1788.