Playback Confronts Mental Health
4/25/2017, 3:50 p.m.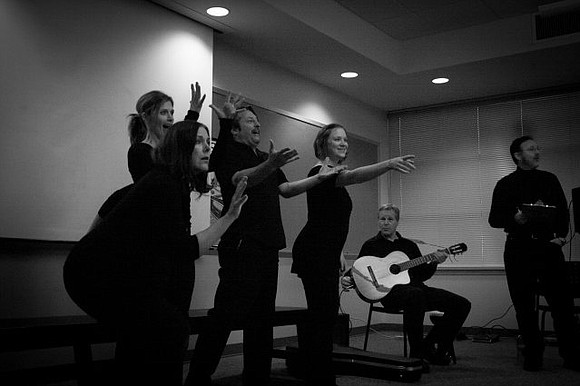 You're invited to an evening of interactive community theater aimed to help break the sigma surrounding mental health.
Playback Theater Portland, in collaboration with two non-profit organizations; NAMI Multnomah and Cascadia Behavioral Healthcare, brings several true stories of struggle, triumph and hope in "Break the Silence, Break the Stigma," Wednesday, May 3 at 6:30 p.m. at the Curious Comedy Theater, 5225 N.E. Martin Luther King Jr. Blvd.
Mental health challenges affect us all in one way or another, yet the shame and stigma surrounding mental health keeps many of us silent. For one night only, "Break the Silence, Break the Stigma" uses the power of theater for the community to come together in hopes to create a positive movement around mental health.
Tickets are $15 in advance and $20 at the door.