Heat Wave Brings Safety Precautions
8/1/2017, 4:23 p.m.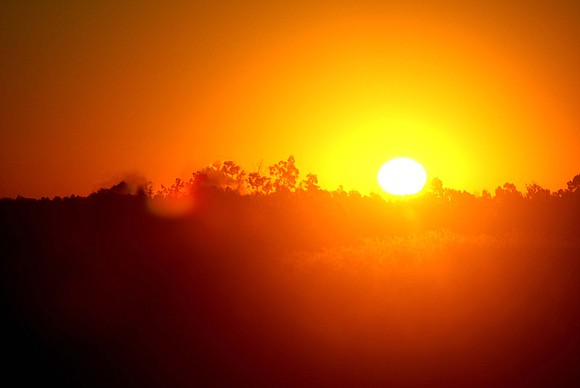 The Portland area began to heat up on Tuesday for a record-breaking heat wave that wasn't expected to ebb until later this weekend. Temperatures were forecast to hit 100 and above for at least three straight days.
Multnomah County and other jurisdictions responded by opening up public buildings as cooling centers for elderly and disabled residents to stay safe and hydrated.
The Walnut Park Building, containing the Multicultural Senior Center and other public offices at 5325 NE Martin Luther King Jr. Blvd. will be hosting one of the cooling centers in Multnomah County. The others will be located at the Hollywood Senior Center and the Multnomah County East Building, in Gresham.
Ride Connection will be providing free transportation to the centers. To arrange a pickup, call 503-226-0700.
Health Department officials recommend that everyone drinks lots of water and other non-alcoholic, non-caffeinated beverages during the heat spell. They also advise to staying indoors throughout the hottest parts of the day, and warn individuals to never leave children, pets or the elderly inside a parked vehicle during the heat wave.