Success with Arts Workshop
8/1/2017, 4 p.m.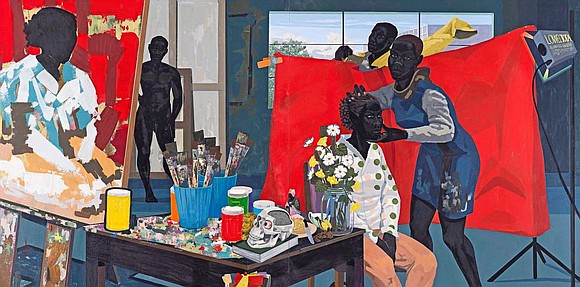 Explore, imagine and create during an introduction to fine arts workshop sponsored by Life Change Church.
The diverse congregation at 3635 N. Williams Ave. is sponsoring a free Success with the Arts workshop to include voice, guitar, dance, drama, visual arts, and arts and crafts. The sessions will be held Monday, Aug. 7 through Friday, Aug. 11 and are open to ages 7 to adults. Other topics will include the art of sewing, charm and etiquette, modeling and home economics.
Participation is limited. You will need to register by calling Gail Strong at 503-281-3198 or reaching the church at 503-288-0479.