Park Shooting Death Mystery
Man shot while attending social event
8/9/2017, 2:02 p.m.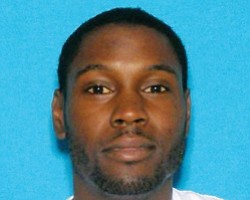 Police are looking for an unidentified African American male who killed another man at a Gresham park on Sunday night.
Authorities said Adrian Gilberto Berg, 32, was shot while attending a social event at Pat Pfeifer Park, 424 N.E. 172nd Ave. He died later at a local hospital.
Berg was engaged in a verbal altercation with the suspect, believed to be in his 20s or 30s, before the gunfire broke out and the shooter fled the area, police said. Investigators are working to determine if the two men knew each other.
Anyone who witnessed the shooting or has information about the suspect is asked to call the Gresham Police tip line at 503-618-2719.