Injured 'DJ Chill' Benefit
8/11/2017, 3:36 p.m.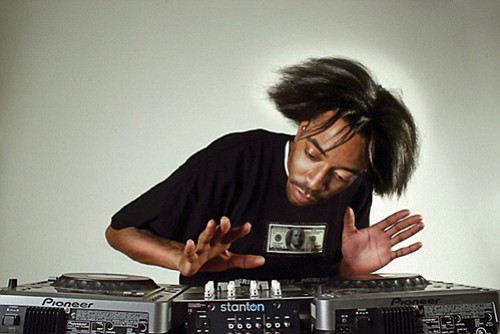 The rap and hip hop community comes together to support one of their own next Tuesday night, Aug. 15 when Jamn' 107.5 and the Breakout Show present the DJ Chill Benefit Concert at the Ash Street, 225 S.W. Ash St.
Also known as Chillest Illest, the Portland rapper was recently injured in an automobile accident, paralyzed from the waist down and left with limited use of his arms. After multiple surgeries, he's working on his rehab and working to return to as normal a lifestyle as possible, organizers of the concert said.
The great line up of talent to help raise funds to support his rehab efforts will include Vursatyl of The Lifesavas, Cool Nutz, Maniac Lok, Chef Boy-R-Bangerz, LC Jetson, Juma Blaq and more. Tickets are $10 in advance and $15 at the door.
If you can't make it to the show, you can donate here.