Eclipse to Cancel Classes, Meals
8/16/2017, 4:33 p.m.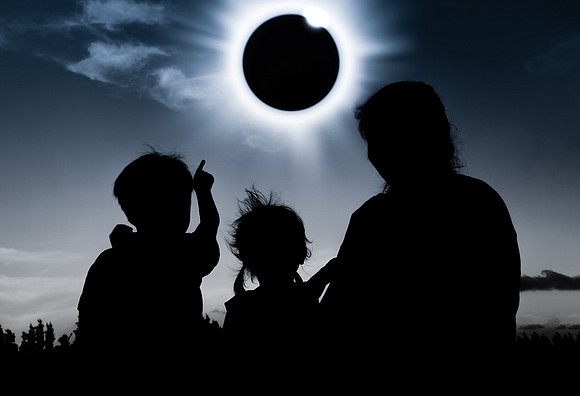 Portland Community College will close and Meals on Wheels People will close its dining centers and suspend Meals on Wheels delivery on Monday, Aug. 21, because of the potential of driving hazards during the solar eclipse.
All classes, activities and services at PCC campus will be cancelled for the day and evening due to the possible safety risks associated with the anticipated influx of people and traffic into the Portland region to view the solar eclipse, college officials announced Friday.
For Wheels on Meals, all homebound clients will receive a frozen meal this Friday, Aug. 18, that can be heated and eaten on Monday, officials said.
"We want to ensure the safety of both our clients and our volunteers," said Meals on Wheels People Executive Director Suzanne Washington. "The total solar eclipse will cause dusk-like conditions between 10 a.m. and noon at the time when all Meals on Wheels deliveries are made and our senior diners are coming into the centers. Because of anticipated traffic issues and a high volume of tourists, the roads may be hazardous to navigate. Any senior diner who needs a meal on Monday will receive a frozen meal to take home on Friday."