From Guam to Costa Rica via PCC
8/16/2017, 4:15 p.m.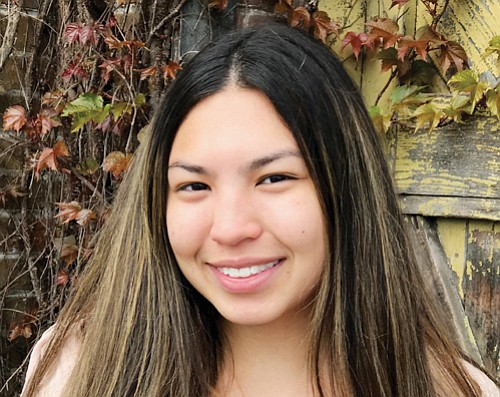 Castine Cruz, a student from the U.S. territory of Guam who came to Portland to attend Portland Community College, has earned a scholarship to allow her to study for four weeks in Costa Rica as part of a program allowing Americans of diverse backgrounds to engage in a meaningful educational experience abroad.
She is one of 1,000 undergraduate students in the county to receive the Benjamin A. Gilman International Scholarship from the U.S. Department of State supporting students of limited financial means to study a critical language overseas and expose them to living in a different environment of another nation, not only exposing students to alternative views, but enriching their social and cultural experiences.
Cruz came to PCC to study health, biology, psychology, and anthropology. She anticipates graduating in spring 2018.