Shot Fired at the Crystal Ballroom
8/16/2017, 4:28 p.m.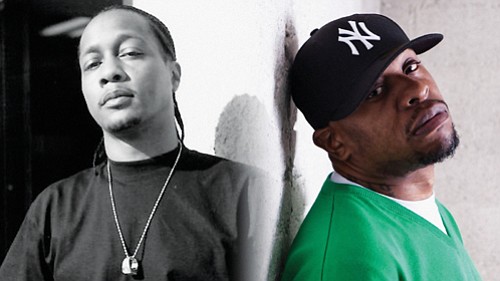 A shot was fired in the early morning hours during a DJ Quik and Scarface concert at the Crystal Ballroom on Saturday, August 12th. No injuries have been reported.
The famous downtown Portland venue was evacuated after the shooting, around 12:41 a.m. Police said in a news release that the suspect left immediately after a gun was fired and that there may have been an argument just before the shooting occurred. The rap legends DJ Quik and Scarface had to cut their performance short.
Witnesses described the gunman as a black man in his 30s, about 5 feet 10 inches tall and wearing a striped shirt. Anyone with information is asked to call the non-emergency line at 503-823-3333.