Hot Jazz, Wines and Fine Art
8/22/2017, 7:35 p.m.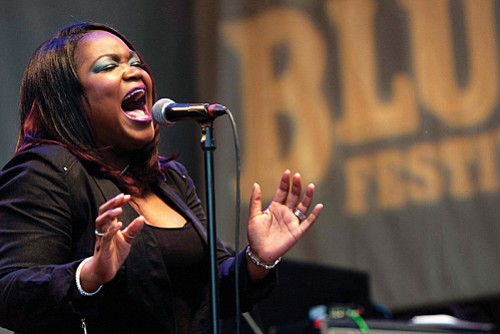 With its focus on world-class jazz musicians, fine art and crafts, and great Northwest wines, the 20th annual Vancouver Wine & Jazz Festival is coming Friday, Saturday and Sunday, Aug. 25-27, to Esther Short Park in downtown Vancouver.
The concert lineup features internationally acclaimed Grammy-nominated jazz and blues legends, as well as up-and-coming musicians who are breaking onto the national scene. Local and regional bands, as well the 56th US Army Jazz Band from Joint Base Lewis-McCord will be performing. More than 20 concerts will be staged during the three-day festival.


For a complete lineup and more details, visit vancouverwinejazz.com