In Loving Memory
Ronald Stewart
8/22/2017, 3:54 p.m.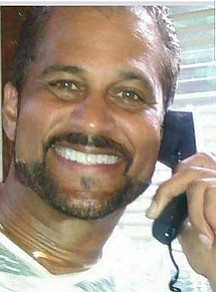 Ronald Gerald Stewart went home to be with the Lord on Aug. 16, 2017. He was surrounded by family and friends.
Ron was born on May 26, 1953 and passed away due to complications from leukemia. Celebration of Life services are scheduled on Friday, Sept. 1 at 2 p.m. at New Song Community Church, 2511 N.E. Martin Luther King Jr. Blvd.
Ron will be greatly missed by his family and friends. His family thanks everyone who made his life full and inspirational.