A Night with 'The Platters'
8/22/2017, 7:07 p.m.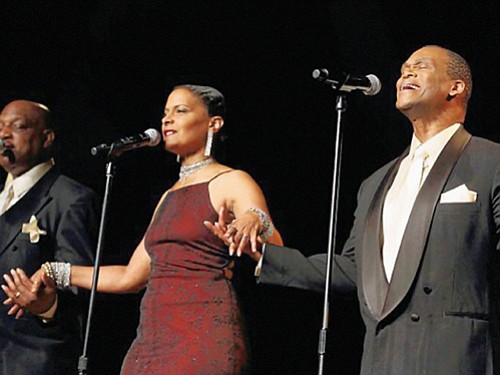 Don't miss Elmer Armstrong and his tribute band to "The Platters" coming to St. Ignatius School in southeast Portland for a benefit concert to support the Filipino American Association of Portland and the St. Ignatius community.
The Platters were among the most successful black vocal groups of the 50's. You will have the chance to enjoy their smooth sounds at St. Ignatius School, 3330 S.E. 43rd Ave., on Saturday, Aug. 26 at 7 p.m.
Featuring former members of the original Platters, the group will showcase the well –known and sophisticated sounds that they were famous for, songs like "The Great Pretender," "Only You," "The Glory of Love," and so many more classics.
Tickets range from $35-$100. Call 971-221-7070 or visit lyra.gonzales@gmail.com for tickets or more information.