Drowning Victim was Caring, Compassionate
Friends, family remember Jonathan Walker
8/29/2017, 5:18 p.m.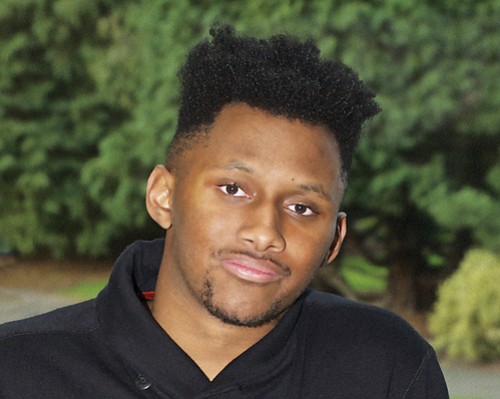 Vancouver Avenue First Baptist Church was standing room only as family and friends gathered Aug. 6 to say goodbye to Jonathan James Walker, 18, who drowned off Sauvie Island on Aug. 2 while swimming with friends.
He was remembered as a caring and compassionate young man.
Walker was a 2017 graduate of Jesuit High School and had recently enrolled at Florida A & M University. While at Jesuit, he participated in football and baseball and was an active member of the campus ministry by participating in and leading program retreats.
Growing up in north Portland he played baseball with the Interstate-Kenton Little League, Roosevelt Roughriders and Portland Baseball Club.
He was involved in many organizations including the Oregon Humane Society, University of Oregon Young Scholars Program, FBI Youth Leadership Academy and iUrban Teen.
He was preceded in death by a brother James C. and grandfather, Jimmy Bang-Bang Walker. He is survived by his mother, Freda Walker of Portland; a brother James D.; sisters Paris and Lauren; three nephews and two nieces and a host of cousins, aunts and uncles, extended family and friends; special big cousin Mechelle, favorite cousin, Tobias, special little cousin Laila, and grand-godmother Berna. His manny, Raymond Montgomery, special friend Carlissa Wood and lifelong friends Londyn Johnson-Brooks, Greyson Juono, Bobbie Steen and Delano Harris also mourn his passing.