Livability Grants Awarded
Projects promote shared prosperity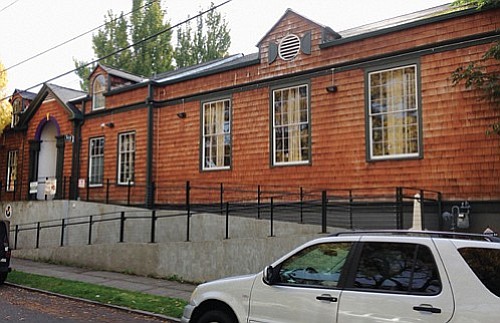 Prosper Portland, the city of Portland's urban development agency, is awarding $1.7 million in Community Livability Grants, leveraging $11 million in private investment, to promote projects with shared prosperity benefitting communities of color and people with low incomes.
The successful applicants were from five urban renewal areas across the city and had proposals that honor local culture and history, support expansion of workforce services facilities and improve community centers and services, officials said. They also commit to making a good faith effort to hire minority-owned, woman-owned, disadvantaged or emerging small businesses and organizations.
Among the 21 grant recipients are several serving the African American community, including a $280,000 grant to Allen Temple Church to help rebuild a fellowship hall and provide space for community programs, classes and public events; a $129,000 award to the historic African American Billy Webb Elks Lodge to expand services, and $300,000 to Constructing Hope, a nonprofit that plans to expand its training facility which prepares participants to do construction work through a pre-apprenticeship program.
New Hope Missionary Baptist Church will receive $42,500 to assist with roof replacement;
The Portland Miracle Revival Church Restoration Outreach Community Center will receive $38,000 for storefront improvements to increase community engagement with the organization's social services; and Vancouver Avenue First Baptist Church will receive $32,500 for renovation of the church's interior to encourage a more optimized and efficient use of space.