In Loving Memory
Adelbert 'Delbert' Williams
12/5/2017, 12:39 p.m.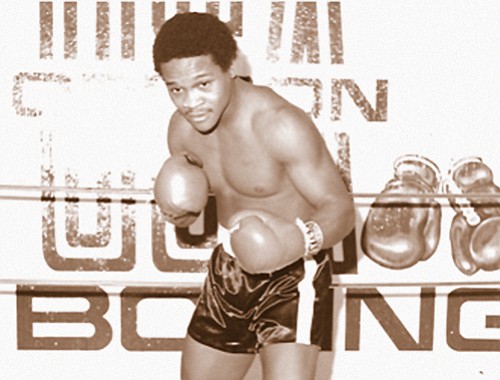 Adelbert (better known as Delbert) Lee Williams was born Jan. 10, 1958 to the proud parents Ethel Williams and Adolph Williams. He attended Boise Elementary and graduated from Jefferson High School in 1975.
He was the fourth son of nine brothers, Jimmy (deceased), Ronald, Peter, Michael, Darrell, Kenny and Adolph and three sisters, Anita, Valeria and Sheila. A father of six sons, Adelbert Jr. (Tito), Jay Shawn, DeAngelo, Dominique, Brandon and Matt and a daughter Krystal Adell Penny. On March 26, 1993, Delbert married the love of his life Elnetta Woods. To this union they conceived three of their six sons.
Delbert was a talented young man, who enjoyed fishing, singing and had a great passion for boxing. He had an awesome boxing career and retired from professional boxing as a Pacific Northwest Champion. On Nov.19, 2017 Delbert transitioned to his heavenly home after a short battle with pancreatic cancer. He leaves to mourn his passing, his wife, sons, daughter, brothers and sisters and a host of nieces and nephews and grandchildren