Santa Cuts at Moore Street
12/6/2017, 10:20 a.m.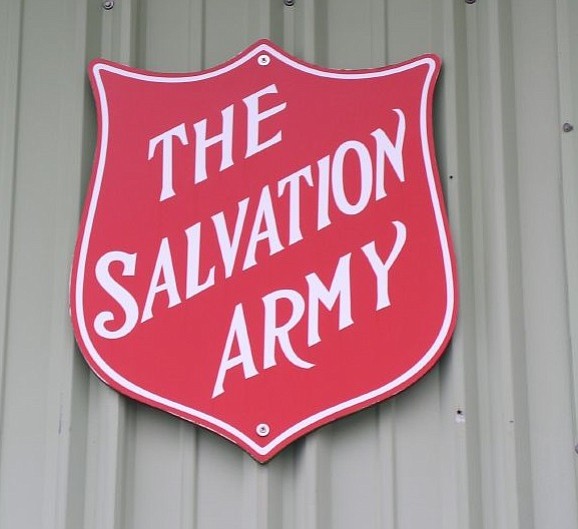 The Salvation Army is partnering with local stylists to give kids confidence and a special treat for Christmas.
"Santa Cuts" will return to the Salvation Army's Moore Street Community and Worship Center on Wednesday, Dec. 14 to give local children ages 0-18 a haircut for free. On a first come first serve basis, the local non-profit Hands of Favor will be providing the haircuts from 10 a.m. to 2 p.m. The community center is located at 5325 N. Williams Ave.
In addition, youth and families will receive free hair care products and hair care education -- and have the opportunity to visit with Santa Claus!
Something as simple as a haircut can leave a lasting impact on a family, and for some kids, they've never had a good cut or style because it is too expensive. Volunteers working this event want every child to feel special and providing them a new haircut can help them feel like a whole new person.