In Loving Memory
Willesha Elene Wade
12/12/2017, 10:41 a.m.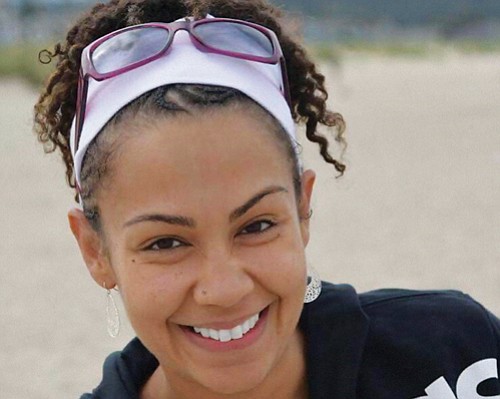 Services for Willesha Elene Wade of Portland, who died Dec. 1, 2017, will be held Thursday, Dec. 14 at 11 a.m. at New Song Community Church, 2511 N.E. Martin Luther King Jr. Blvd.
She was born Dec. 17, 1979 in Klamath Falls, and worked as a nurse at OHSU in the Mother and Baby Unit.
She will be greatly missed.