Rhodes Scholar Story Inspirational
Letter to the Editor
Ron Joy | 12/12/2017, 12:59 p.m.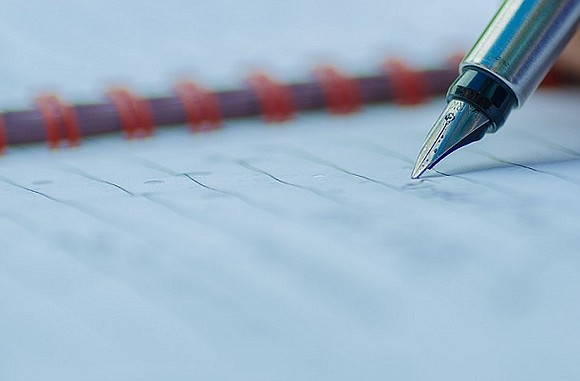 Just finished reading your cover story on young Mr. J.T. Flowers (A Rhodes Scholar, Dec. 6 issue). It's inspiring and comforting to see a young man with enough emotional maturity to realize life after basketball does exist and that it can offer some truly amazing rewards- like a Rhodes Scholarship.
That his young friends found his "neighborhood" dangerous is disturbing but it serves to illuminate the effect a loving, supportive family and friend network can have on an "at risk" child. It certainly seems he has a bright educational future awaiting him.
Now if we could just duplicate this process on a large scale I think a lot of our national problems might find some solutions. Thank you for making my day much brighter.
Ron Joy Northeast Portland